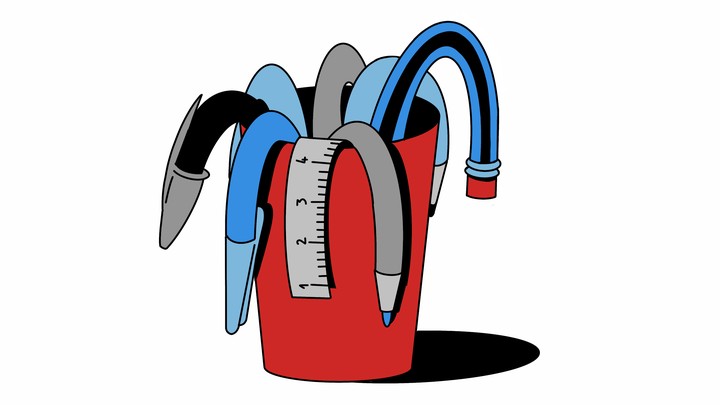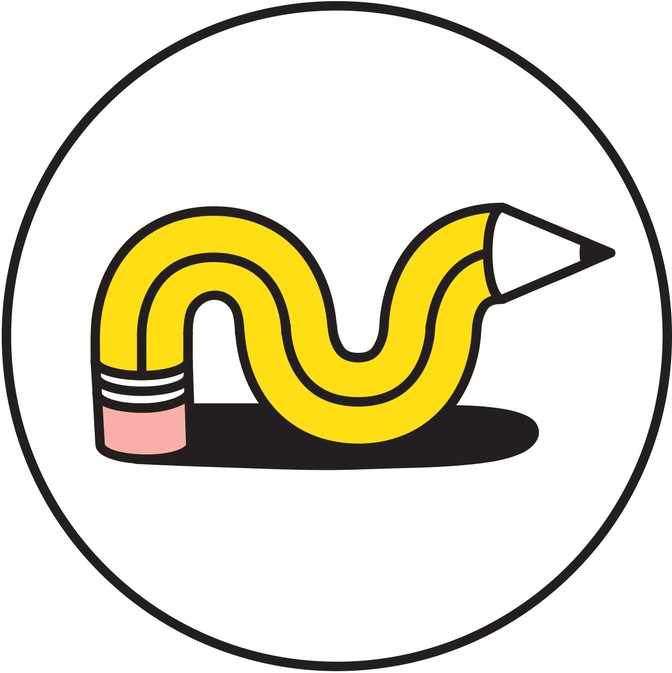 Editor's Note: Every month, Youthful Magazine take questions from readers about family, relationships, education, and other issues. You have one? Email them at youthfulpraiseng@gmail.com.
---
Dear Readers,
I'm writing about my daughter, a seventh grader whom I'll call Z. Her school has been fully remote since last spring. Z used to love school, but after a year of remote classes, she is totally unmotivated.
I'm terrified that, with high school approaching, she is falling behind. She used to be at the top of her class, but everything has changed in the past year. To make matters worse, sometimes when I ask if her work is done, she lies to me, as I later hear from the teacher that the work didn't get done. I can't stand that she's lying to me.
But as much as I nag or beg or scold or offer raises in allowance if she does better, nothing seems to make a difference.
What should I do?